New PIR operated high quality top of column path lights, designed to save money by lighting path way's using Sensor Operated LED luminaries through a sophisticated electronic control program. Designed to send lighting system into 30% energy saving mode when not required. Initiated by pedestrians @ 100% illumination for set period, then reverts back to regular use. This will not turn off power completely, but will only use 30% of battery, utilizing a smaller energy source. These lights will activate at dusk until dawn. Working constantly through battery management within a activation of 10m radius around path ways. This solar deployment lighting solution will switch on when a pedestrian approaches the beam sector.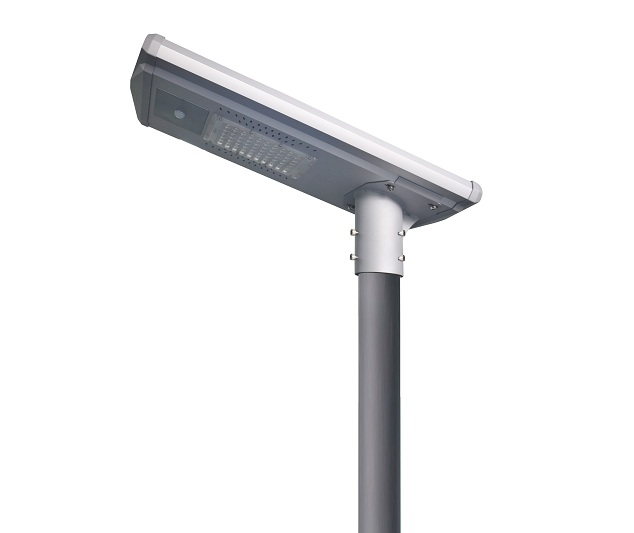 This solar lighting system offers an easy and permanent top of 89mm column fixing. The units have a designed methed to replace batteries and solar battery control system when units have reached the end of thier life.
Lights should be set apart every 12 meters for optimum efficiencies.
Sizes: 1080-1350lm
Attach these solar energy path lights permanently to top of 89mm column heights from 3.5m to 4m above ground
12v Li-ion lithium battery systems
10m proximity sensor that will activate from dusk.
Distance between columns 12-18m
The lighting package can point the solar panel towards the suns horizon, with the LED path lights being able to illuminate location.
---
---