Dragons Breath Solar energy store, offer the latest UK designed battery storage systems. These include solar powered street lights, battery storage kits for homes with existing on roof solar panels. This mobile shop window is ideal for renewable battery innovation projects for remote locations. Plus lot's of PV component parts for home energy and DIY idea's.
We offer Fixings kits and equipment parts for any panel size any roof style or ground mounting application. Solar thermal heating parts for servicing or repairs to existing solar hot water heating systems. PV Inverters, controls and batteries for any requirement. Solar PV system spare parts are available for new installations or repairs.
Click on pictures below to view product ranges and prices. These include solar energy powered street lights manufactured to order, solar panel deployment fixings. Energy systems batteries and associated solar parts. Thermal hot water system parts, and educational energy deployment systems. Supply of remote solar applications for off-grid battery backup power supplies, educational energy deployment systems and bespoke lighting kits for street illumination or car parks.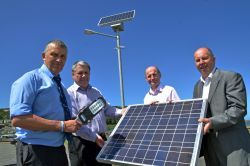 SOLAR ENERGY STREET LIGHTS (CLICK HERE)

SOLAR ROOF FIXING SYSTEMS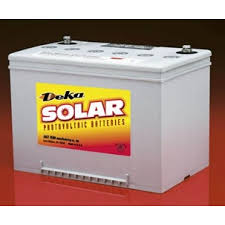 SOLAR BATTERY ENERGY DEPLOYMENT SYSTEMS

SOLAR PV SYSTEMS SPARE PARTS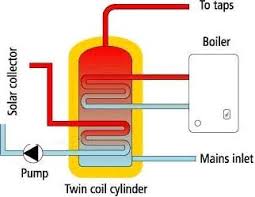 SOLAR THERMAL ENERGY PARTS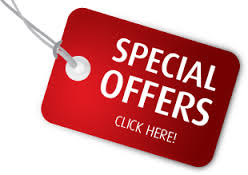 SPECIAL OFFERS
We hope that your visit will help with any questions you may have. If you feel that your ENERGY project requires us to design FIXINGS or offer support, or maybe you need to ask questions regarding a new solar powered battery backup project idea. If you have a problem with the DEPLOYMENT of existing SYSTEMS. Remember we can provide technical assistance for new solar PV installations and remote application projects. We have educational equipment and science kits to help student learn about renewable technologies, such as wind, photovoltaic systems and thermal energy deployment. Plus those solar heating system parts required for maintenance of any thermal installation or deployment of new projects.
This website provides an understanding surrounding the importance of quality when selecting any Renewable Energy System. Motivated by a strong engineering background Dragon's Breath Solar is based in West Wales. Where we provide material resources designed to be at the forefront of Solar Power technology, Creative designs helping manufacturing techniques involved to cope with special purpose equipment. Providing support for some of the World's leading companies. We have the ability of sourcing the best product available if we are unable to produce them ourselves providing a winning combination. Our Moto, we believe 'quality in - quality out'. Remember there are many hidden dangers using alternative energy equipment, but if you follow the right path and use our help then all these issues can be solved. We want to offer a solution for you to get your projects motivated for change. From creating your own small scale DIY projects to lighting up car parks with our Solar Powered Street Lights. We will be happy to start your renewable lifestyle change, Read as many pages as you wish on our web site that are designed to help you understand, these should guide and supply you with everything you need to know. Remember we can provide technical assistance for new exciting remote battery application projects. Solar Street lighting manufacturers - Car park lights - PV Battery storage
please do not hesitate to get in touch.
PLEASE SEE OUR COMPANY PAGES BELOW
- FAQ - Advance in renewable energy - Benefits of renewable energy - Do you clean solar panels - Feed in tariff - Free solar panels - High grade solar panels -Is my house suitable for solar panels - MCS - Planning permission for solar street lights - Solar energy return - Solar lighting - Solar panel cost - Solar panel efficiency - Solar panels in bad weather - Do solar panels increase house prices - Solar panels planning permission - Solar street lights maintenance - UK Sunlight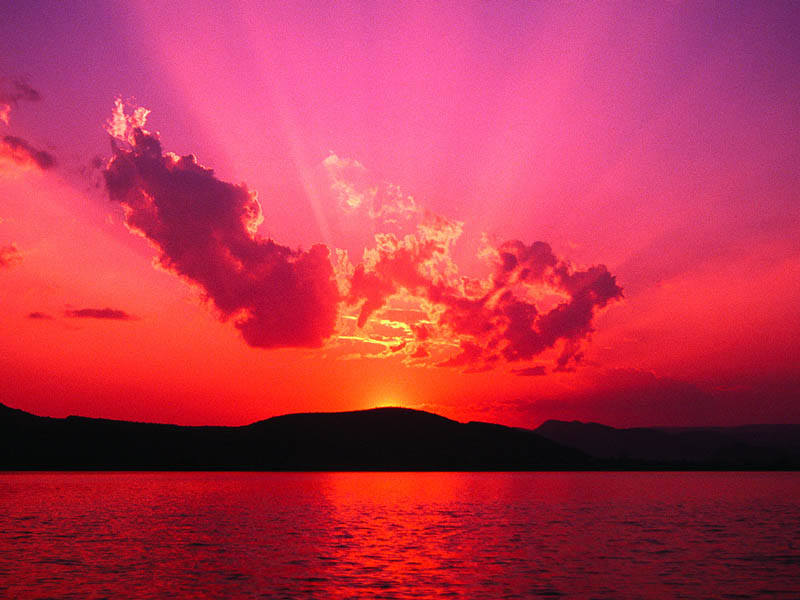 Making a change can be very daunting. Deciding to start a small project or having a reasonable sized Renewable Energy System can appear to be a mammoth decision. You must always remember that you are not alone as we are here to help, to help you move forward with your plans.
You will be guided and informed to the highest standard and will be provided with solutions and training. Dragon's Breath can act as your educator, guidance specialist or just a provider of information.
Get motivated to -
Lower your carbon footprint - just one solar PV system can save over a tonne of carbon dioxide a year.

Cut your electricity bill - the sun does not cost us anything.

Get paid while saving - the Government's 'Feed-In-Tariffs' pay you for electricity that you generate even if you use this electric you still will be paid for it.

Increase the value of your home or business.
4 reasons why renewable energy really pays off.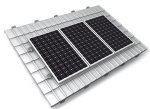 We offer the complete K2 range solar panel fixing equipment. This encompasses any style roof or ground mounted component to secure solar panels safely. This service is available to public & private sector trade and DIY customers. K2 Solar fixings offer the support needed to guarantee all solar panels are attached securely for life. The brackets are manufactured from stainless steel for strength and longevity. While the rails are made out of drawn aluminum for strength and lightness when supporting glass panels on top of roofs.
All of our equipment parts come with manufacturers guarantees, we just add the Dragons Breath name to this product as K2 distributors we can offer any singular product spare part or complete kits to suit any specification. The fixings can now be complimented by using the solar flash. We provide these non lead covers to save time and money when cutting and forming expensive lead work. They take less than 5 minutes per tile to fit. See our video to see how easy it can be.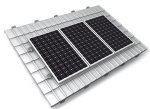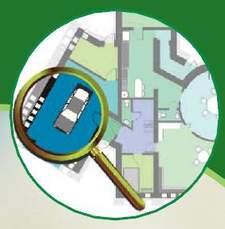 We are here to help you lower your carbon footprint, create your own energy and to earn money off your investment. We give clear, accurate and current advise on what is best for you, your budget and your desired outcomes.
How much does advice cost and what is it worth
It is hard to put a value on knowledge, but lets look at it from another angle. If you take Dragon's Breath advice derived from our past 30+ years of experience, then you are in the driving seat of seeing large returns from your initial investment. We can segregate problems within circuits but also know quite a few industry secrets and the 'do and do nots' of the Renewable industry.
The outcome of using an industry specific consultant is that clients have access to deeper levels of expertise. Dragon's Breath will and has consulted for Governments, Communities, Architects, businesses, developers, Farm-owners and Home-owners. We have all the relevant qualifications and certifications as well as knowledge that spans throughout all Renewable Energy technologies. We have been involved in all sized projects, the largest being 650MW or in Layman's terms 2600 Solar Panels, each individual panel being 1.7m by 1m wide. No project is too big or too small.
Beware of the 'free consultants'
Someone who gives you a quote on a job is not a consultant. They are not giving you any solid advice, they are there just to make a sale. They will entice you with their cheap offers of Solar equipment and act as if they are a consultant. They are sales people, not consultants. We offer a consultancy service Centre around our knowledge, past experience and research. We don't take this consultancy business lightly. We ensure our customers are left happy, informed and excited to progress with their Renewable Energy project.
50% Cash Back Scheme
If you subsequently contract with our company to deliver the procurement, installation and commissioning phases of your project, 50% of the net consultancy service fee will be returned at completion of the project.
Make Dragon's Breath Strategic/Development/Engineering your consultancy services.
---