Dragons Breath Solar energy store, offer the latest UK designed battery storage systems. These include solar powered street lights, battery storage kits for homes with existing on roof solar panels. This mobile shop window is ideal for renewable battery innovation projects for remote locations. Plus lot's of PV component parts for home energy and DIY idea's.
We offer Fixings kits and equipment parts for any panel size any roof style or ground mounting application. Solar thermal heating parts for servicing or repairs to existing solar hot water heating systems. PV Inverters, controls and batteries for any requirement. Solar PV system spare parts are available for new installations or repairs.
Click on pictures below to view product ranges and prices. These include solar energy powered street lights manufactured to order, solar panel deployment fixings. Energy systems batteries and associated solar parts. Thermal hot water system parts, and educational energy deployment systems. Supply of remote solar applications for off-grid battery backup power supplies, educational energy deployment systems and bespoke lighting kits for street illumination or car parks.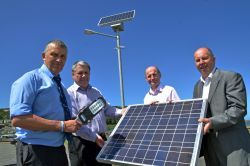 SOLAR ENERGY STREET LIGHTS (CLICK HERE)

SOLAR ROOF FIXING SYSTEMS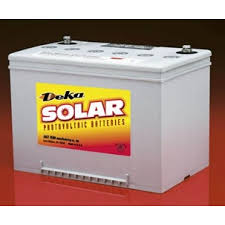 SOLAR BATTERY ENERGY DEPLOYMENT SYSTEMS

SOLAR PV SYSTEMS SPARE PARTS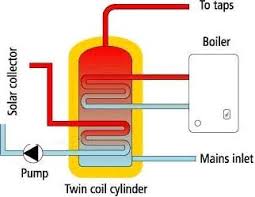 SOLAR THERMAL ENERGY PARTS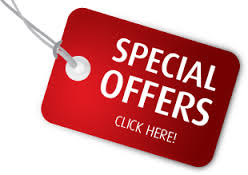 SPECIAL OFFERS
We hope that your visit will help with any questions you may have. If you feel that your ENERGY project requires us to design FIXINGS or offer support, or maybe you need to ask questions regarding a new solar powered battery backup project idea. If you have a problem with the DEPLOYMENT of existing SYSTEMS. Remember we can provide technical assistance for new solar PV installations and remote application projects. We have educational equipment and science kits to help student learn about renewable technologies, such as wind, photovoltaic systems and thermal energy deployment. Plus those solar heating system parts required for maintenance of any thermal installation or deployment of new projects.
This website provides an understanding surrounding the importance of quality when selecting any Renewable Energy System. Motivated by a strong engineering background Dragon's Breath Solar is based in West Wales. Where we provide material resources designed to be at the forefront of Solar Power technology, Creative designs helping manufacturing techniques involved to cope with special purpose equipment. Providing support for some of the World's leading companies. We have the ability of sourcing the best product available if we are unable to produce them ourselves providing a winning combination. Our Moto, we believe 'quality in - quality out'. Remember there are many hidden dangers using alternative energy equipment, but if you follow the right path and use our help then all these issues can be solved. We want to offer a solution for you to get your projects motivated for change. From creating your own small scale DIY projects to lighting up car parks with our Solar Powered Street Lights. We will be happy to start your renewable lifestyle change, Read as many pages as you wish on our web site that are designed to help you understand, these should guide and supply you with everything you need to know. Remember we can provide technical assistance for new exciting remote battery application projects. Solar Street lighting manufacturers - Car park lights - PV Battery storage
please do not hesitate to get in touch.
PLEASE SEE OUR COMPANY PAGES BELOW
- FAQ - Advance in renewable energy - Benefits of renewable energy - Do you clean solar panels - Feed in tariff - Free solar panels - High grade solar panels -Is my house suitable for solar panels - MCS - Planning permission for solar street lights - Solar energy return - Solar lighting - Solar panel cost - Solar panel efficiency - Solar panels in bad weather - Do solar panels increase house prices - Solar panels planning permission - Solar street lights maintenance - UK Sunlight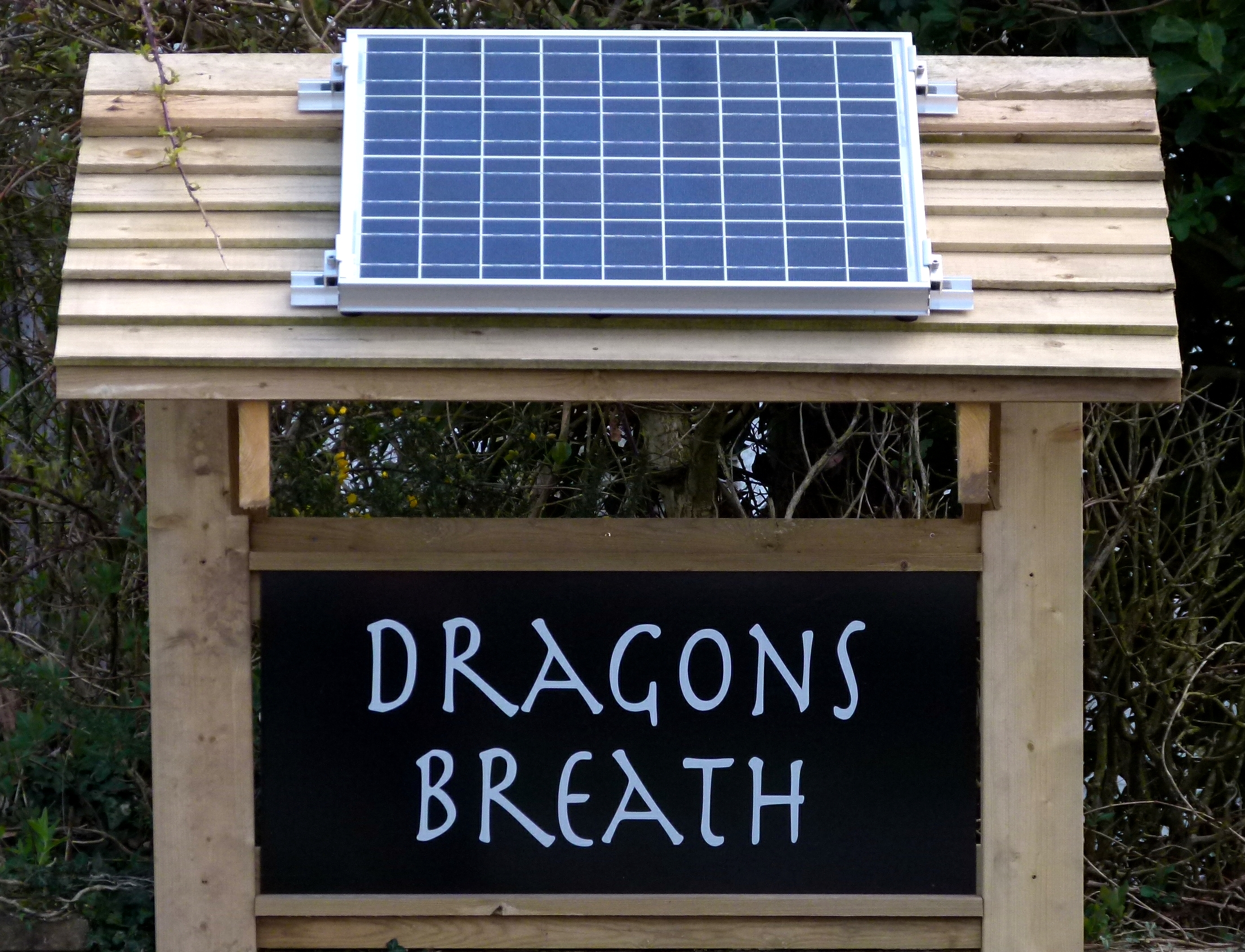 Lighting, where you need it, when you need it. That is the solution designed by Dragon's Breath Solar.
Based in Pembrokeshire Dragon's Breath designs and produces innovative solutions using only the very best renewable energy components.

Helping others understanding the importance of quality. Our motto is quality in - quality out. Never compromise. Always use the very best to obtain optimum results.
Designing and manufacturing special purpose equipment parts for some of the World's leading companies. An ability to understand customer's requests in the Solar Industry has helped us provide many large organizations with products such as, In-Roof Solar Modules for new build housing, K2 fixing systems for on-roof, ground mounted or flat surface solar installation projects up to 250kw. Distribution agreement with manufacturers makes our company a leader in quality materials. Our goal is to provide a service over and above your expectations leading to a streamlined operation.
We offer a large range of battery generation equipment for remote locations where mains power is not available due to localized conditions. These kits can provide energy to 12v or 24v battery banks. Ensuring power is always available to service the destination point. These parts can be purchased separately or as fully working kits. We now offer Solar Street Light products produced in Wales, for illumination of car parks, bridal paths, church yards, schools, sports Centre, cycling tracks and activity areas where we can offer a low cost alternative with zero maintenance costs, reduced light pollution with a very low carbon footprint (Co2). Let us quote your next project needs or requirements.
In 2014, Dragon's Breath will be assembling and distributing solar/battery lighting systems. The benefits of solar lights are many. There is no cabling required or trenches to be dug and by using long life LED bulbs the system requires minimal maintenance. Once installed there are no electricity bills. The green benefits include zero carbon emissions and low light pollution. The system can include timers or motion sensors to turn the lights on and off as required.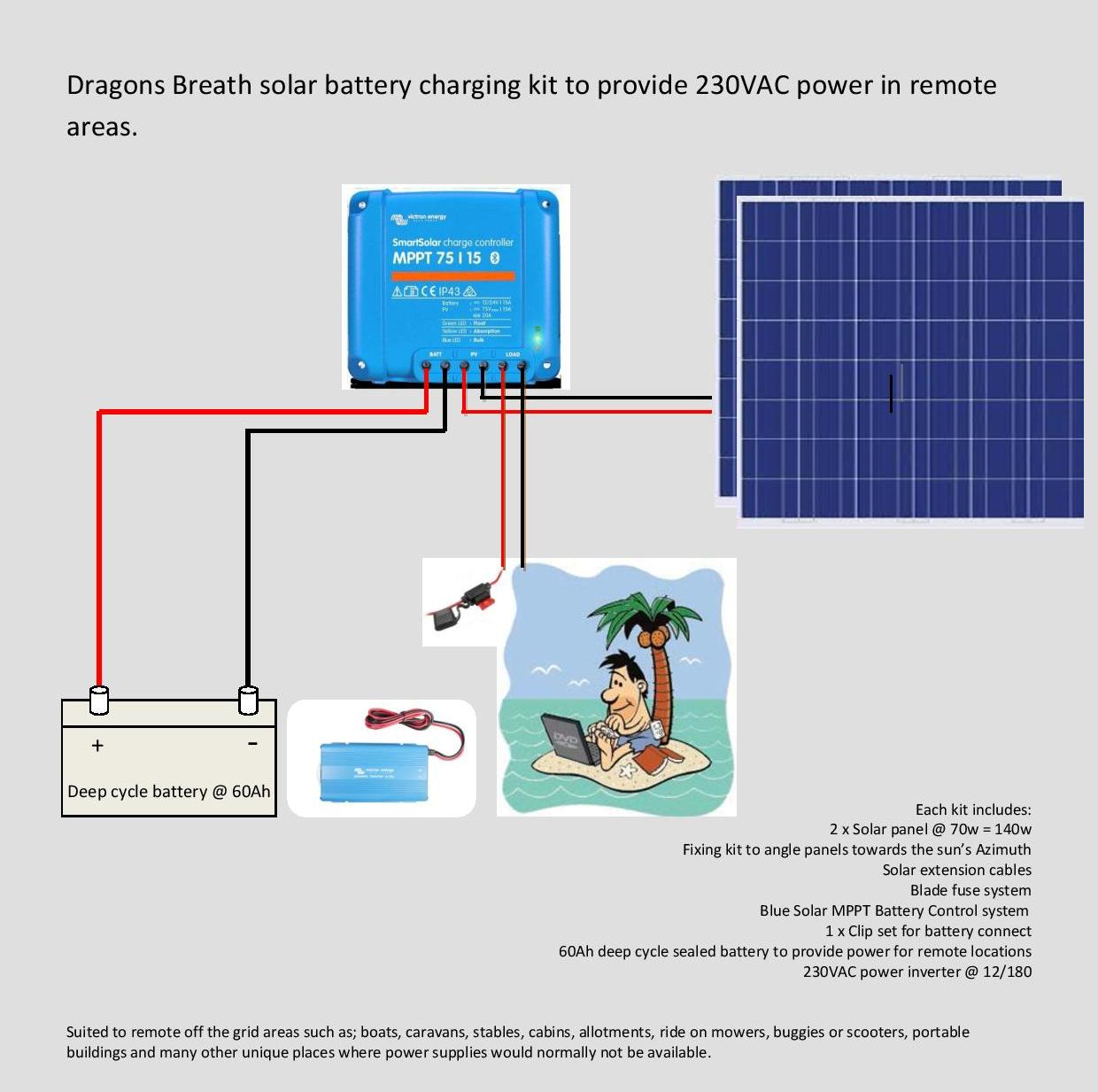 We offer the ideal method of storing your energy from solar PV panels to use later after dark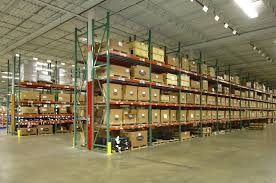 Solar Panels for energy deployment
Solar Panel Fitting Equipment
High Quality Solar Inverters
Spare parts for solar panel installations
Educational products
Solar Street lighting product manufacturers include car park lighting, council lighting systems, remote area lighting solutions. We offer a bespoke service that can dispatch columns and electronic LED equipment direct to the destination point.
Logistics using courier and palletized services
---