Dragons Breath Solar energy deployment systems mobile shop window for renewable innovation projects and component battery storage idea's.
Click on pictures below to view product ranges and prices. These incluse solar energy powered street lights, solar panel deployment fixings. Energy systems batteries and associated solar parts. Thermal hot water system parts, and educational energy deployment systems.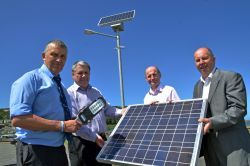 SOLAR ENERGY STREET LIGHTS & QUESTIONS (CLICK HERE FOR FULL REPORT)

SOLAR ROOF FIXING SYSTEMS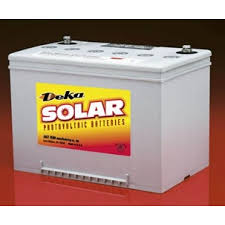 SOLAR BATTERY ENERGY DEPLOYMENT SYSTEMS

SOLAR PV SYSTEMS SPARE PARTS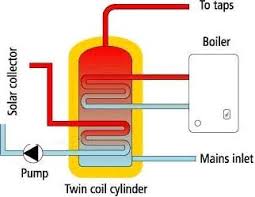 SOLAR THERMAL ENERGY PARTS

EDUCATIONAL ENERGY SYSTEMS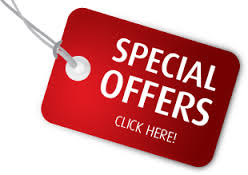 SPECIAL OFFERS
We hope that your visit will help with any questions you may have. If you feel that your ENERGY project requires us to design FIXINGS or offer support, or maybe you need to ask questions regarding a new solar powered battery backup project idea. If you have a problem with the DEPLOYMENT of existing SYSTEMS. Remember we can provide technical assistance for new solar PV installations and remote application projects. We have educational equipment and science kits to help student learn about renewable technologies, such as wind, photovoltaic systems and thermal energy deployment. Plus those solar heating system parts required for maintenance of any thermal installation or deployment of new projects.
This website provides an understanding surrounding the importance of quality when selecting any Renewable Energy System. Motivated by a strong engineering background Dragon's Breath Solar is now based at the Bridge Innovation Centre in West Wales. Where we provide material resources designed to be at the forefront of Solar Power technology, Creative designs helping manufacturing techniques involved to cope with special purpose equipment. Providing support for some of the World's leading companies. We have the ability of sourcing the best product available if we are unable to produce them ourselves providing a winning combination. Our Moto, we believe 'quality in - quality out'. Remember there are many hidden dangers using alternative energy equipment, but if you follow the right path and use our help then all these issues can be solved. We want to offer a solution for you to get your projects motivated for change. From creating your own small scale DIY projects to lighting up car parks with our Solar Powered Street Lights. We will be happy to start your renewable lifestyle change, Read as many pages as you wish on our web site that are designed to help you understand, these should guide and supply you with everything you need to know. Remember we can provide technical assistance for new exciting remote battery application projects.
please do not hesitate to get in touch.
PLEASE SEE OUR COMPANY PAGES BELOW
- FAQ - Advances in renewable energy - Benefits of renewable energy - Do you clean solar panels - Feed in tariff - Free solar panels - High grade solar panels -Is my house suitable for solar panels - MCS - Planning permission for solar street lights - Solar energy return - Solar lighting - Solar panel cost - Solar panel efficiency - Solar panels in bad weather - Do solar panels increase house prices - Solar panels planning permission - Solar street lights maintenance - UK Sunlight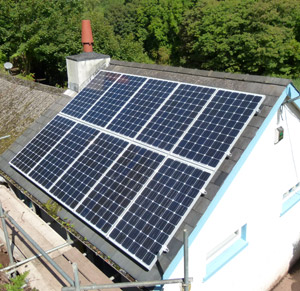 Why choose Dragon's Breath to install a Solar System
We are a company that has been in existence for over 12 years and therefore understand you our customers needs.
We have experienced at both large scale commercial projects and smaller scale domestic projects.
Our distributions services cover the whole of Wales and most parts of the UK.
A wealth of knowledge in renewable technologies.
We can design a unique Solar system to fit many requirements.
sourcing the best renewable equipment on the market as we are the distributors for many manufacturers.
Highly recommended by industry professionals and past customers.
Depending on the size of the project we can send products to site direct to your customer if required.
We go that extra mile in order to leave our customer's satisfied and with a smile.
Send us an email about your project and we will help you out.

AC & DC Switches 12A, 16A, 25A and 45A.
Cables and couplings 4mm & 6mm sizes for safety when linking strings in 25m lengths to suit individual solar panel projects
1000v capacity, double insulated core.
Ends can be supplied separately in MC4 male or female ends and SMA SunClix
Energy meters to record solar performance in single or 3 phase systems.
Lead slates to protect roofs.
String fuses to protect deployment.
Labels to identify solar energy.
Tools to crimp and secure fittings so that they never fail.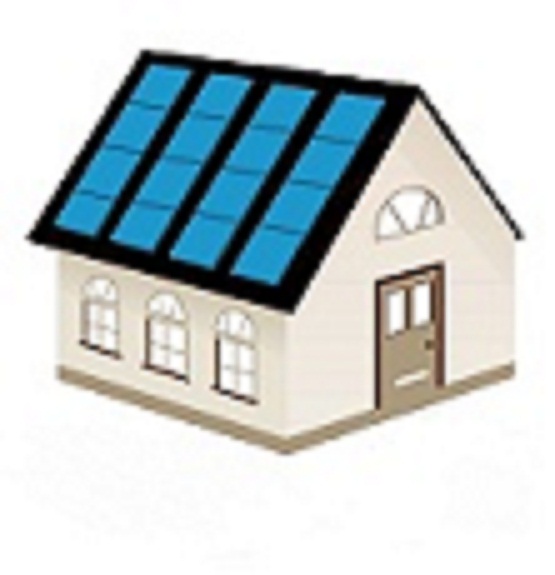 The biggest problem with having a remote out building far away from any source of electric is the vast amount of money that utility companies charge to connect your building up to the National Grid. Using Solar Power as a source of electric is a low cost alternative and very reliable.
Perhaps you have a caravan, motor home or static home that needs an electric source
Maybe we could fit your remote building with domestic Solar Water Heating
No task is too big or too small.
You may be completely new to Renewable Energy but do not hesitate. We will size the equipment up to suit the applications. We will be able to gage the storage capacity and take into account any limitations you may have. Certain factors we look at are space, light and budget. Is there enough room to fit the required size of panel? Is your remote building in a location where sufficient sunlight can be utilized? When we know what your budget is, we can then source the best products available.
You are a perfect candidate if your proposed building is relying or in need of a costly fuel supply and maintenance cost, or if you are simply someone who wishes to use clean energy that is renewable and someone who just wants to source their own electric.
Certain factors may come into consideration. What sets us apart is that we check all of these possible issues before we sell our equipment. We are here to aid you, not to make a quick sale. We would consider the strength of the roof or the condition of the land that you are wishing to apply the Solar Panels to. We will be able to make a fully comprehensive check on all light conditions surrounding the property and we will work within your budget. We will understand the use of the electric and how much storage capacity should be required.
We are able to provide you with Solar Power Systems for your caravan. This will allow you to go off the beaten track and to visit more remote areas of our country. You will not need to site your caravan near an electricity source everyday.
If you are moving abroad or have a holiday home in the sun and you wish to have a Renewable Energy System sourced from UK manufacturers, please contact us. We will be able to provide every section of the system for you.
Featured Products
---