Dragons Breath Solar energy store, offer the latest UK designed battery storage systems. These include solar powered street lights, battery storage kits for homes with existing on roof solar panels. This mobile shop window is ideal for renewable battery innovation projects for remote locations. Plus lot's of PV component parts for home energy and DIY idea's.
We offer Fixings kits and equipment parts for any panel size any roof style or ground mounting application. Solar thermal heating parts for servicing or repairs to existing solar hot water heating systems. PV Inverters, controls and batteries for any requirement. Solar PV system spare parts are available for new installations or repairs.
Click on pictures below to view product ranges and prices. These include solar energy powered street lights manufactured to order, solar panel deployment fixings. Energy systems batteries and associated solar parts. Thermal hot water system parts, and educational energy deployment systems. Supply of remote solar applications for off-grid battery backup power supplies, educational energy deployment systems and bespoke lighting kits for street illumination or car parks.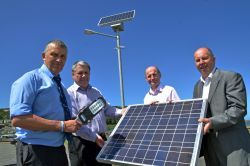 SOLAR ENERGY STREET LIGHTS (CLICK HERE)

SOLAR ROOF FIXING SYSTEMS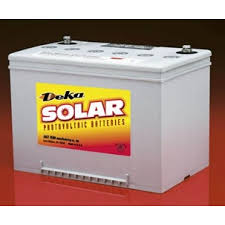 SOLAR BATTERY ENERGY DEPLOYMENT SYSTEMS

SOLAR PV SYSTEMS SPARE PARTS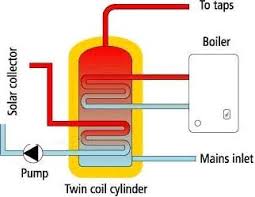 SOLAR THERMAL ENERGY PARTS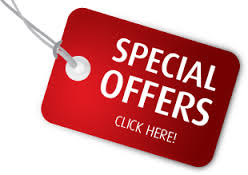 SPECIAL OFFERS
We hope that your visit will help with any questions you may have. If you feel that your ENERGY project requires us to design FIXINGS or offer support, or maybe you need to ask questions regarding a new solar powered battery backup project idea. If you have a problem with the DEPLOYMENT of existing SYSTEMS. Remember we can provide technical assistance for new solar PV installations and remote application projects. We have educational equipment and science kits to help student learn about renewable technologies, such as wind, photovoltaic systems and thermal energy deployment. Plus those solar heating system parts required for maintenance of any thermal installation or deployment of new projects.
This website provides an understanding surrounding the importance of quality when selecting any Renewable Energy System. Motivated by a strong engineering background Dragon's Breath Solar is based in West Wales. Where we provide material resources designed to be at the forefront of Solar Power technology, Creative designs helping manufacturing techniques involved to cope with special purpose equipment. Providing support for some of the World's leading companies. We have the ability of sourcing the best product available if we are unable to produce them ourselves providing a winning combination. Our Moto, we believe 'quality in - quality out'. Remember there are many hidden dangers using alternative energy equipment, but if you follow the right path and use our help then all these issues can be solved. We want to offer a solution for you to get your projects motivated for change. From creating your own small scale DIY projects to lighting up car parks with our Solar Powered Street Lights. We will be happy to start your renewable lifestyle change, Read as many pages as you wish on our web site that are designed to help you understand, these should guide and supply you with everything you need to know. Remember we can provide technical assistance for new exciting remote battery application projects. Solar Street lighting manufacturers - Car park lights - PV Battery storage
please do not hesitate to get in touch.
PLEASE SEE OUR COMPANY PAGES BELOW
- FAQ - Advance in renewable energy - Benefits of renewable energy - Do you clean solar panels - Feed in tariff - Free solar panels - High grade solar panels -Is my house suitable for solar panels - MCS - Planning permission for solar street lights - Solar energy return - Solar lighting - Solar panel cost - Solar panel efficiency - Solar panels in bad weather - Do solar panels increase house prices - Solar panels planning permission - Solar street lights maintenance - UK Sunlight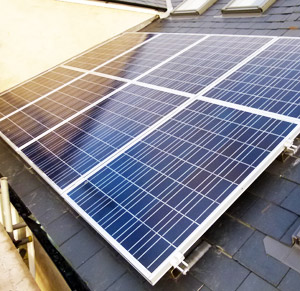 Is your solar system not performing to its full potential
You know you may need a repair when -
Your system is wavering from achievable targets of energy levels.
Your system is not working at all.
You fear that your system has the potential to harm yours and others health and safety.
The frame structure or roof that your panels have been attached to is degrading
There may be a number of reasons why your system is not performing. It could need a simple repair or sections of your system may need replacing. At Dragon's Breath we provide an honest service. We will be able to send out a specialist to evaluate the problem and to rectify it. We pride ourselves on our authentic, conscientious and trustworthy service. If its a simple change its a simple change. If its a large change its a large change.
We are here to help, not to disposes you of your hard earned cash.
There are many reasons why your system may be failing and the usual answer is because they have been poorly installed or the equipment used was of exceptional low quality. All we want to do is rectify the situation and to get you back up and running again.
Solar Panels usually have self cleaning glass. However, some panels that are located close to heavily dense areas of woodland or perhaps close to the salt air from the sea can be damaged or even affected from Solar shading. At no point should attempts to repair damage on the systems yourself. Videos posted online of DIY Solar repairs are not the way to approach the situation. Once you have tampered with your system you will most likely be breaking terms of contract within your insurance. It is a dangerous job and the outcomes can be catastrophic. If you feel your system has a problem, please do not hesitate to get in contact with us and see how we can help.
There was a huge boom of 'new solar installers' that arrived on the scene a few years ago. They gave ill informed information and worked on Solar projects without real experience nor expertise. They will more than likely have dissolved their company and you will not be able to follow up any claims. They have tarred the industry with their insufficient workmanship and unfortunately have left many existing systems that are failing across the UK. Dragon's Breath are able to repair all brands of Solar systems and can provide like for like replacement materials if needed. Dragon's Breath have all the relevant qualifications, certifications and documents to be able to carry out all work necessary.
We will liaise with your insurance company, forward your claim and then most importantly get to work on making sure you receive optimum power again.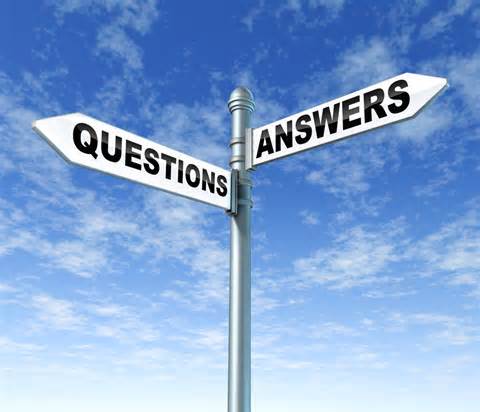 We are here to help you. email contact reply service
Putting a price on Solar Panels as a single unit is very difficult to do. The Solar Panel will vary in size depending on the scale of your project. At Dragon's Breath we are here to give a solution. We will gage what you want from your project, provide the best equipment there is and will only offer you the best figure we can. Please send us an email to discuss getting a quotation.
Why should I buy higher grade Solar Panels
At Dragon's Breath we strongly recommend the highest tier of Solar Panel possible. Lower grade Solar Panels have become very cheap, but do not be fooled by the low prices. The life expectancy on the cheap panels is between 5-6 years and for those few years the efficiency is very poor. The cheap Solar Panels will not come with a guarantee either. Dragon's Breath deal with the highest grade of Solar Panel and can guarantee results
What are the main benefits of Renewable Energy
-Lower your Carbon Footprint - just one Solar PV System can save over a tonne of carbon dioxide a year.
-Cut your electricity bill - the sun does not cost us anything.
-Get paid while saving - the Government's 'Feed-In-Tariffs' pay you for electricity that you generate even if you use this electric you will still be paid for it.
-Increase the value of your home or business.
Does the UK receive adequate sunlight
Although here in the UK we are known for our gloomier weather, it is proven that we receive adequate sunlight to make using solar panels a viable alternative. Our panels are powered from light, not temperature or direct sunlight.
Please explain the 'MCS'
'MCS' stands for Micro generation Certification Scheme. 'MCS' is a standard of quality and in turn acts as proof of compliance with the UK Industry Standards. Companies will have a 'MCS' certification to prove they are able to manufacture or install Solar Panels and components.
Please explain the 'feed-in-tariff'
The 'feed-in-tariff' is a Government scheme. If your home or business premises installs an Electricity Generating System using renewable energy then the Government scheme can ensure that your Energy Supplier pays you for the electric you generate. You will be paid even if you use the energy yourself and all remaining surplus energy will be exported back to the grid. An added bonus from the 'feed-in-tariff' is not only the money you get for generating the electric, but also the reducing of your electricity bill. The 'feed-in-tariff' replaced the Government grants in 2010 as the initial financial incentive to persuade home-owners and business owners to generate their own electricity. Both equipment and installers must be certified under the MCS in order to qualify for the 'feed-in-tariff'.
Is planning permission required for using Solar Panels
Planning permission is only required if the Solar Panel is used on the ground. Planning permission is not required if the panels are located on your home or business premises' roof.
How long will the Solar Panel remain efficient for
If you take the informed decision and purchase a Tier 1 level Solar Panel you can expect the following
Our guarantee -
10 years with 100% product warranty
12 years 90% rated power output
25 years 82% rated power output
Tier 2 and 3 Solar Panel ratings are considerable less and have a lot less life expectancy.
Is my house suitable for Solar Panels
Most homes with a roof are suitable for Solar Panels. As long as the side of the roof used is facing East, West or preferably South then you will have no problem attracting light. A full analysis of your building will be conducted prior to the installations of any Solar Panel equipment.
What happens in adverse weather to Solar Panels
At Dragon's Breath our Tier 1 sourced Solar Panels and high grade equipment will withstand all weather conditions. If the panels are of poor quality and/or fitted by a tradesman who is not well qualified or has a lack of experience then the wind is a large threat to you.
Do I need to clean my Solar Panels
Higher grade quality Solar Panels have a self cleaning glass once fitted at the correct angle between 30 and 35 degrees. This is in the same way that a Velux window remains clean.
How does a Solar Panel System increase the value of my home
When you sell your home you can transfer the 'feed-in-tariff' payments to the name of the new owners. They will have a steady income through the system that hasn't cost them anything. Therefore increasing the value of your home for re-sale.
Why shouldn't I just use a website that offers free Solar Panels
You must be very aware of the companies that claim to offer free Solar Panels. Companies often reserve the right for you to claim the 'feed-in-tariff' and therefore will take ownership of your roof, making it extremely difficult to sell your home. Such companies will promise you lowered bills but will charge you for this 'privilege'. The company will claim full 'feed-in-tariff' payments. We strongly recommend that you do not go down this route.
Do Solar Panels have to go on my roof
No. Solar Panels can also be erected on a frame and placed in your garden or land. We can design the frame for you to fit your requirements. They can be mounted outside and do not require any additional protection. Planning permission may have to be obtained prior to installation. We recommend you call your local council to enquire about this first.
When I buy the Solar PV panels will there be a new, more developed system out shortly after.

We have found that any break through in research in the renewable energy industry very rarely effects the level of outcome for business or personal Solar PV panel users as a microgeneration. However, if there is a new technology in the market that you wish to speak to us about please do. We will have an industry specialist willing to discuss this with you.

How much do Solar Street Lights cost
Likewise with the costing of Solar Panels it is very hard to put a price on our bespoke Solar Street Lights. Solar Street Lights are made to order and can consist of many different parts depending on the customer's requirements. Please send an email to discuss your project further.
What planning permission do I need for Solar Street Lights
To gain planning permission for Solar Street Lights you must apply to your local authority. Different areas will have different legislation, but on the whole, local authorities always seem willing to grant the planning permission. At Dragon's Breath we suggest you enquire about the planning permission first as we are here to give a solution first and then sell you our product, not to take all your money and run.
Explain what maintenance the Solar Street Lights require
The Solar Street Lights require no maintenance at all for the first 10 years.
How much money will I earn from Solar Energy
The amount you will earn from your Solar Energy System is set by the Government and the governing body who looks after the tariff. The return will be determined by the sliding scales from cost of electric. It is estimated that the scales will come to parity within an estimated 3 to 4 years where the price of electric and return on Solar Energy is the same. As energy costs rise the return on creating your own electric will be greater. All current information can be found on the Microgeneration Certificate Scheme website and the Energy Saving Trust website also.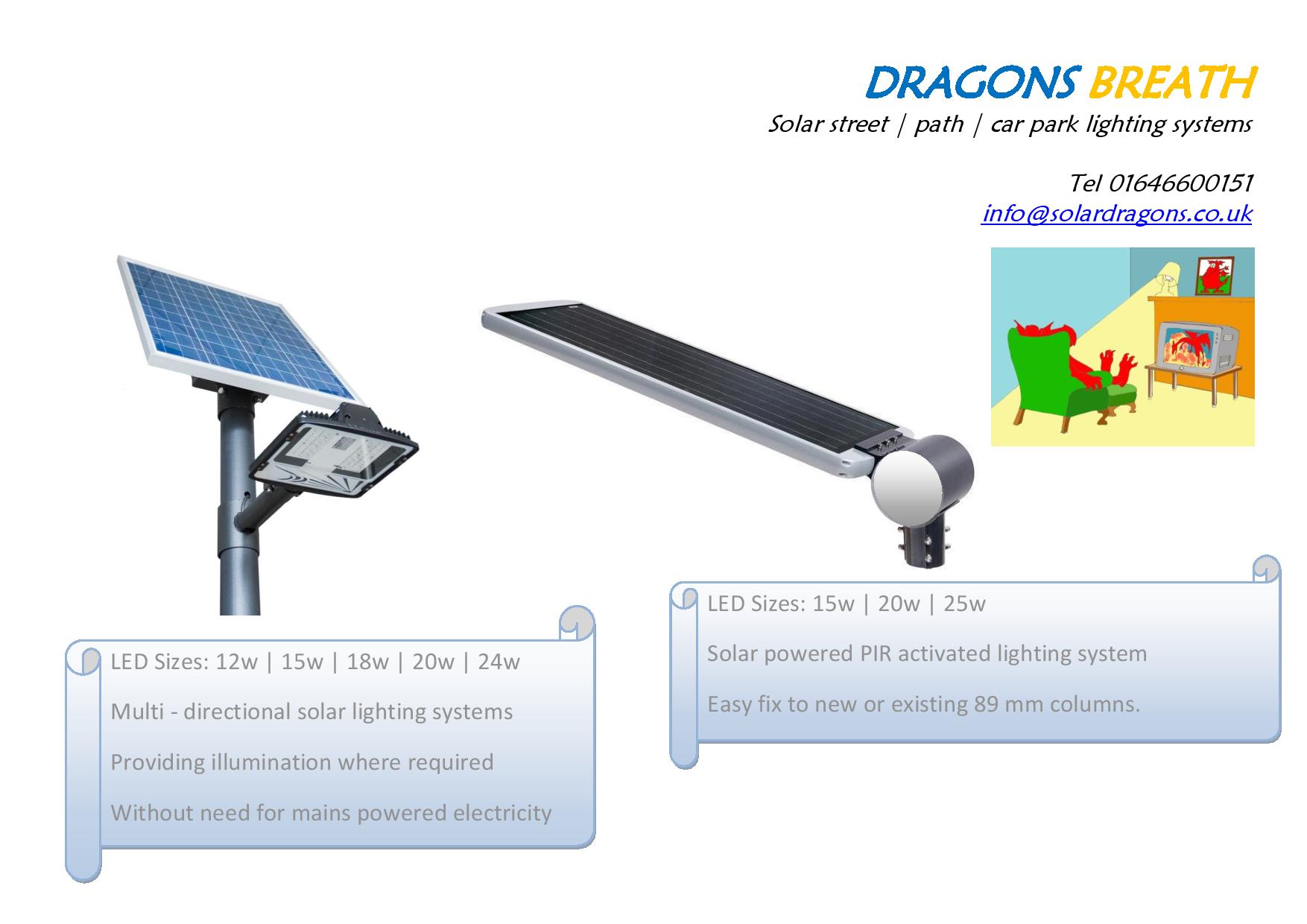 Where can they be used

Solar Street Lights can be used in a number of places. Usually, customers who buy our Solar Street Lights will use them in car parks, walkways, gated areas, bridle paths, cycle tracks, sports centers or a drop-off point.
Dragons Breath Solar powered walkway and car park lighting systems
Designed and assembled using high performance LED's. These solar lights can be used across the UK
Our lighting systems are designed to illuminate areas which are either un-adopted or not cost effective to trench mains powered cable connections.
Sometimes because of vermin the cables underground are damaged and therefore have to be decommissioned. When faced with those circumstances, we can provide retro fit luminaries as a solution. These sit on existing lighting columns so that those situations can be resolved without digging up roads and paths.
Our products are matched to the vernacular need or specification. If required we can provide guidance to the most effective methods of storage using solar power.
These cover the areas that are most beneficial to be illuminated using this low energy solar powered method.
The lights can be configured to operate from dusk until dawn using our specialized electronic control systems. Options include motion detected or can be set to switch on and off during specific times.
Dragon's Breath solar lights are self-contained units with all the necessary technology engaged to generate and store power for the lighting system. Our expertise will ensure that each light is manufactured to meet the demands of the area to be illuminated. This will take into account the following and determine the number of units and the spacing required:
The area of coverage required (size)
The amount of light required (brightness)
For how long the area needs to be illuminated
The latitude of the area to be lit (i.e. hours of available daylight during the year to generate power)
The height of the lamp pole(s)
The installed lights will then cost nothing to operate, they will return minimal maintenance and require no digging of trenches to connect it to a power source. In addition the light will have a zero carbon footprint as no carbon dioxide will be produced generating the electricity to power the light..
The benefits of using our Solar Street Lights -
Can provide up to 12 hours of light daily depending on location.
Easy to install.
No digging required to lay cables.
Low cost of ownership (no electricity bills with our 50,000 hour, 10 year maintenance free LED bulbs)
up to 5 Years warranty.
Maintenance free.
Low temperatures.
Zero carbon emissions.
No light pollution.
Sensor activated if required at 10m circumference.
Sensor operated lights will stay on for 90 seconds then are able to go to half power mode until re-activated by persons approaching cars or large animals..
High performance materials used make it suitable for any weather conditions. Our Solar Street Lights meet with the current, relevant standards.
All versions of our Solar Powered Lighting Systems are available to purchase using this link
Solar Street lighting Information link: Click here to download
For further details regarding the Dragons Breath street lighting systems. We offer a bespoke system designed to work all night around if required.: Check this link out for more information
---