Dragons Breath Solar energy store, offer the latest UK designed battery storage systems. These include solar powered street lights, battery storage kits for homes with existing on roof solar panels. This mobile shop window is ideal for renewable battery innovation projects for remote locations. Plus lot's of PV component parts for home energy and DIY idea's.
We offer Fixings kits and equipment parts for any panel size any roof style or ground mounting application. Solar thermal heating parts for servicing or repairs to existing solar hot water heating systems. PV Inverters, controls and batteries for any requirement. Solar PV system spare parts are available for new installations or repairs.
Click on pictures below to view product ranges and prices. These include solar energy powered street lights manufactured to order, solar panel deployment fixings. Energy systems batteries and associated solar parts. Thermal hot water system parts, and educational energy deployment systems. Supply of remote solar applications for off-grid battery backup power supplies, educational energy deployment systems and bespoke lighting kits for street illumination or car parks.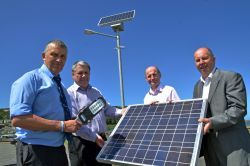 SOLAR ENERGY STREET LIGHTS (CLICK HERE)

SOLAR ROOF FIXING SYSTEMS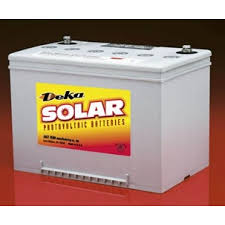 SOLAR BATTERY ENERGY DEPLOYMENT SYSTEMS

SOLAR PV SYSTEMS SPARE PARTS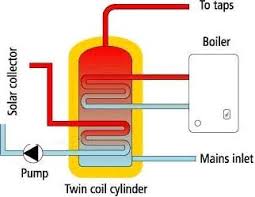 SOLAR THERMAL ENERGY PARTS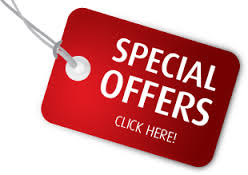 SPECIAL OFFERS
We hope that your visit will help with any questions you may have. If you feel that your ENERGY project requires us to design FIXINGS or offer support, or maybe you need to ask questions regarding a new solar powered battery backup project idea. If you have a problem with the DEPLOYMENT of existing SYSTEMS. Remember we can provide technical assistance for new solar PV installations and remote application projects. We have educational equipment and science kits to help student learn about renewable technologies, such as wind, photovoltaic systems and thermal energy deployment. Plus those solar heating system parts required for maintenance of any thermal installation or deployment of new projects.
This website provides an understanding surrounding the importance of quality when selecting any Renewable Energy System. Motivated by a strong engineering background Dragon's Breath Solar is based in West Wales. Where we provide material resources designed to be at the forefront of Solar Power technology, Creative designs helping manufacturing techniques involved to cope with special purpose equipment. Providing support for some of the World's leading companies. We have the ability of sourcing the best product available if we are unable to produce them ourselves providing a winning combination. Our Moto, we believe 'quality in - quality out'. Remember there are many hidden dangers using alternative energy equipment, but if you follow the right path and use our help then all these issues can be solved. We want to offer a solution for you to get your projects motivated for change. From creating your own small scale DIY projects to lighting up car parks with our Solar Powered Street Lights. We will be happy to start your renewable lifestyle change, Read as many pages as you wish on our web site that are designed to help you understand, these should guide and supply you with everything you need to know. Remember we can provide technical assistance for new exciting remote battery application projects. Solar Street lighting manufacturers - Car park lights - PV Battery storage
please do not hesitate to get in touch.
PLEASE SEE OUR COMPANY PAGES BELOW
- FAQ - Advance in renewable energy - Benefits of renewable energy - Do you clean solar panels - Feed in tariff - Free solar panels - High grade solar panels -Is my house suitable for solar panels - MCS - Planning permission for solar street lights - Solar energy return - Solar lighting - Solar panel cost - Solar panel efficiency - Solar panels in bad weather - Do solar panels increase house prices - Solar panels planning permission - Solar street lights maintenance - UK Sunlight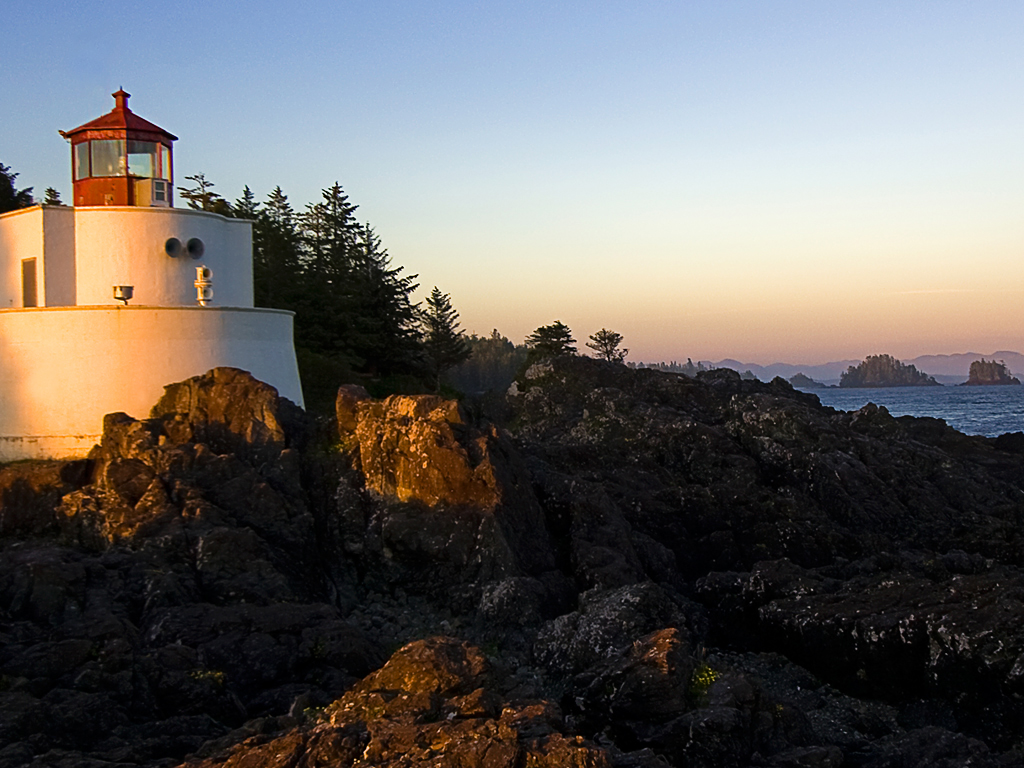 Solar Shading may be a big concern for a lot of people thinking about starting a Renewable Energy System.
Is there an obstruction on my roof. Is that tree too tall for the low sun in the winter months. Will my chimney pot intrude the light.
In short, shading on your Solar Panels does inhibit the efficiency. Although, you must remember that a Solar Panel that is shaded in the morning may not be shaded in the afternoon and evening but for how long and in which months. However, constant shading over a longer period of time can be detrimental to your Solar Panel as it will break down the structure of the panel.
If a quarter of a Solar Panel is covered in shade then the remaining 3 quarters will be working harder to compensate. The Solar cells that are shaded for part of the days are almost being turned on and off causing a nuisance to the circuit. The cells that are over compensating are working too hard and may burn out.
Having a damaged Solar Panel means you will not receive the full performance as if it was fully working.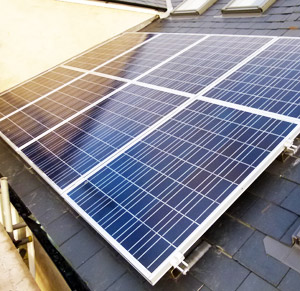 Is your solar system not performing to its full potential
You know you may need a repair when -
Your system is wavering from achievable targets of energy levels.
Your system is not working at all.
You fear that your system has the potential to harm yours and others health and safety.
The frame structure or roof that your panels have been attached to is degrading
There may be a number of reasons why your system is not performing. It could need a simple repair or sections of your system may need replacing. At Dragon's Breath we provide an honest service. We will be able to send out a specialist to evaluate the problem and to rectify it. We pride ourselves on our authentic, conscientious and trustworthy service. If its a simple change its a simple change. If its a large change its a large change.
We are here to help, not to disposes you of your hard earned cash.
There are many reasons why your system may be failing and the usual answer is because they have been poorly installed or the equipment used was of exceptional low quality. All we want to do is rectify the situation and to get you back up and running again.
Solar Panels usually have self cleaning glass. However, some panels that are located close to heavily dense areas of woodland or perhaps close to the salt air from the sea can be damaged or even affected from Solar shading. At no point should attempts to repair damage on the systems yourself. Videos posted online of DIY Solar repairs are not the way to approach the situation. Once you have tampered with your system you will most likely be breaking terms of contract within your insurance. It is a dangerous job and the outcomes can be catastrophic. If you feel your system has a problem, please do not hesitate to get in contact with us and see how we can help.
There was a huge boom of 'new solar installers' that arrived on the scene a few years ago. They gave ill informed information and worked on Solar projects without real experience nor expertise. They will more than likely have dissolved their company and you will not be able to follow up any claims. They have tarred the industry with their insufficient workmanship and unfortunately have left many existing systems that are failing across the UK. Dragon's Breath are able to repair all brands of Solar systems and can provide like for like replacement materials if needed. Dragon's Breath have all the relevant qualifications, certifications and documents to be able to carry out all work necessary.
We will liaise with your insurance company, forward your claim and then most importantly get to work on making sure you receive optimum power again.

Energy for Education
We offer many different options to help students understand how and why energy works and how energy can be deployed.
Wind Turbines
Solar Hot Water Systems
Solar PV Energy Systems
---