Dragons Breath Solar energy deployment systems mobile shop window for renewable innovation projects and component battery storage idea's.
Click on pictures below to view product ranges and prices. These incluse solar energy powered street lights, solar panel deployment fixings. Energy systems batteries and associated solar parts. Thermal hot water system parts, and educational energy deployment systems.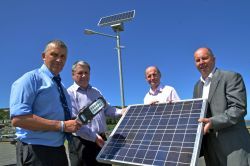 SOLAR ENERGY STREET LIGHTS & QUESTIONS (CLICK HERE FOR FULL REPORT)

SOLAR ROOF FIXING SYSTEMS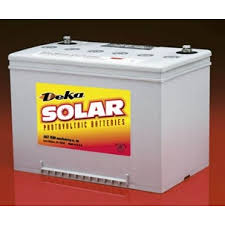 SOLAR BATTERY ENERGY DEPLOYMENT SYSTEMS

SOLAR PV SYSTEMS SPARE PARTS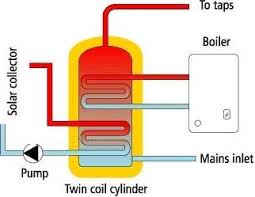 SOLAR THERMAL ENERGY PARTS

EDUCATIONAL ENERGY SYSTEMS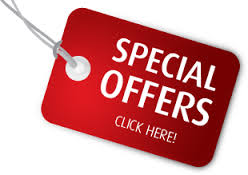 SPECIAL OFFERS
We hope that your visit will help with any questions you may have. If you feel that your ENERGY project requires us to design FIXINGS or offer support, or maybe you need to ask questions regarding a new solar powered battery backup project idea. If you have a problem with the DEPLOYMENT of existing SYSTEMS. Remember we can provide technical assistance for new solar PV installations and remote application projects. We have educational equipment and science kits to help student learn about renewable technologies, such as wind, photovoltaic systems and thermal energy deployment. Plus those solar heating system parts required for maintenance of any thermal installation or deployment of new projects.
This website provides an understanding surrounding the importance of quality when selecting any Renewable Energy System. Motivated by a strong engineering background Dragon's Breath Solar is now based at the Bridge Innovation Centre in West Wales. Where we provide material resources designed to be at the forefront of Solar Power technology, Creative designs helping manufacturing techniques involved to cope with special purpose equipment. Providing support for some of the World's leading companies. We have the ability of sourcing the best product available if we are unable to produce them ourselves providing a winning combination. Our Moto, we believe 'quality in - quality out'. Remember there are many hidden dangers using alternative energy equipment, but if you follow the right path and use our help then all these issues can be solved. We want to offer a solution for you to get your projects motivated for change. From creating your own small scale DIY projects to lighting up car parks with our Solar Powered Street Lights. We will be happy to start your renewable lifestyle change, Read as many pages as you wish on our web site that are designed to help you understand, these should guide and supply you with everything you need to know. Remember we can provide technical assistance for new exciting remote battery application projects.
please do not hesitate to get in touch.
PLEASE SEE OUR COMPANY PAGES BELOW
- FAQ - Advances in renewable energy - Benefits of renewable energy - Do you clean solar panels - Feed in tariff - Free solar panels - High grade solar panels -Is my house suitable for solar panels - MCS - Planning permission for solar street lights - Solar energy return - Solar lighting - Solar panel cost - Solar panel efficiency - Solar panels in bad weather - Do solar panels increase house prices - Solar panels planning permission - Solar street lights maintenance - UK Sunlight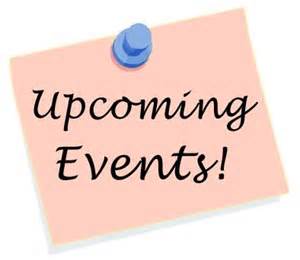 2014 Shows and events Dragons Breath will attend.
September 2014: Stem fest Pembrokeshires schools activity day. come and see how to produce Hydrogen energy from water. Splitting the water molecule from the hydrogen molecule and storing the gas for use to power electrical motors.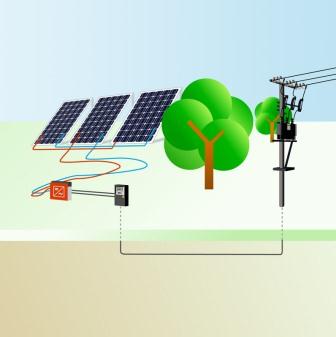 Innovation comes with associated risks. We now think that Solar Panels are quite mature, but in actual fact what you see may not be what you get.
A product and the competitive advantage are quickly eroded as new entrants burst onto the market. Some new entrants take short cuts to reduce costs and offer lower prices, thus gain a market share. When you are considering putting electrical generation installation on top of your house or commercial property, all of the components must be fully functional. This includes the people doing the installation who should be properly trained.
Sometimes cheaper components are the value proposition they may seem to be and can actually be dangerous. A 20 year guarantee is of little consequence if the product fails or the company just disappears once they have your money. Dragon's Breath offer bank ability in products that guarantee the working credentials. Bank ability is the key element for PV equipment to get financing from banks and financial institution for large projects, bank ability is what separates the wheat from the chaff.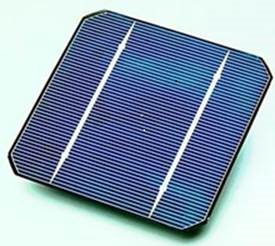 Where is it all going and what direction should we all take?
It has been reported that Solar PV Power has been the biggest source of new electricity generation in the past 2 years. Renewable Energy as an industry is ever growing as new technologies expand and therefore Dragon's Breath is always at the forefront of any change. Companies and home owners are trying to find ways to gain control over costs and how to reduce them. Solar Renewable Energy is what a lot of people are turning to as external energy providers are associated with increasing utility charges.
"Sensitively-sited Solar PV Energy will be central to the growth of renewables in Britain, Energy and climate Change" Minister Greg Barker
As our 'smart' phones can now act as so many different devices it is imagined that within the next couple of years we will see new 'smart' homes being built. All of which will turn to Solar PV Power for electrical supply.
Featured Products
---