Car parking and communal street lighting solutions, every day we can provide an abundance of stored energy, our car park solar lighting systems provide illumination to areas to reduce electricity costs. Using new age technology. Complete with a five years manufacturers warrantee.
The solar power communal path lighting appliances can be tailored to match many localized requirements. Our systems can be used in variations of battery storage power options where illumination is required for those areas without mains power cables or when water tables have been breached.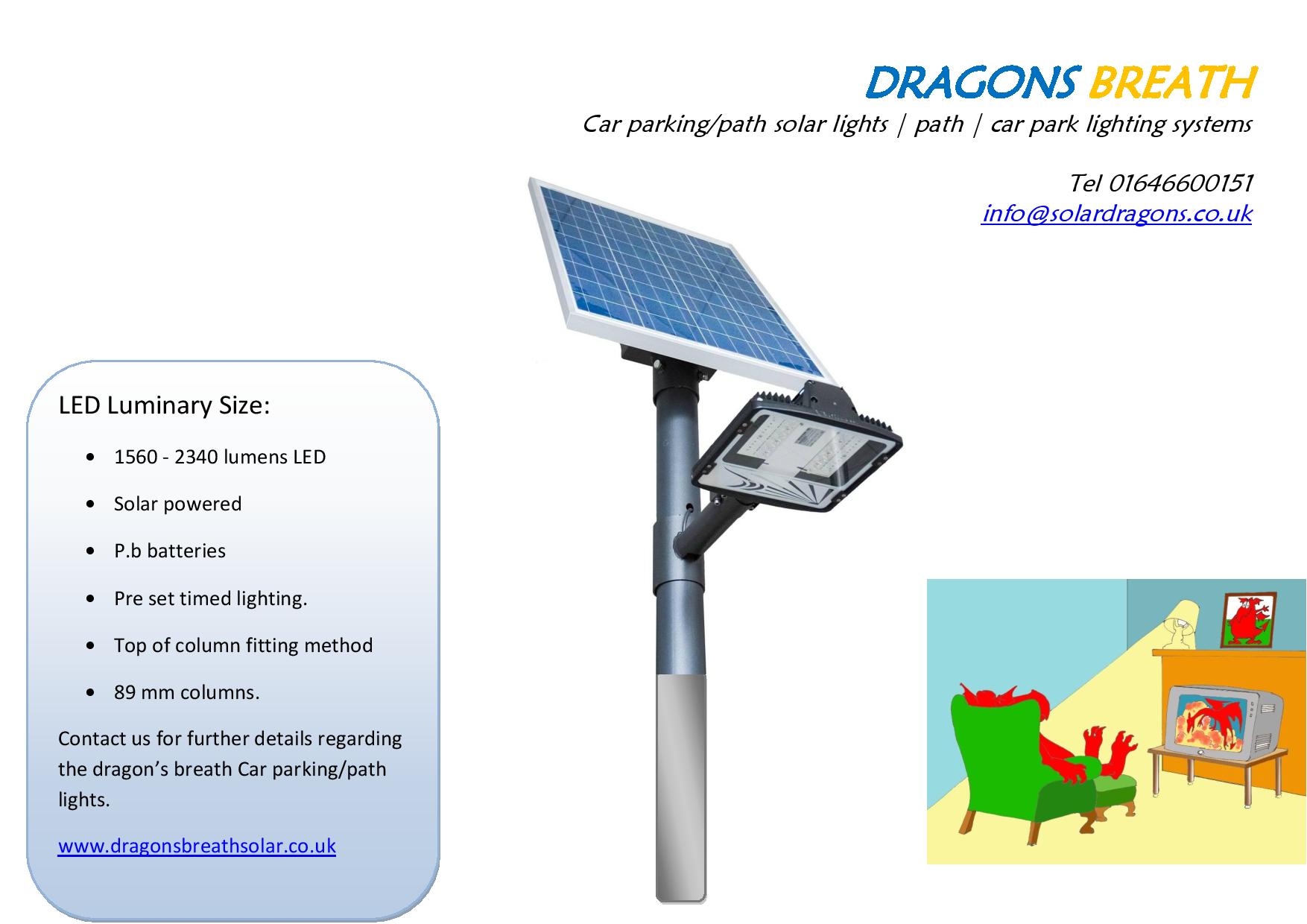 Each of our kits include the following equipment:
Battery - type Pb
Control - BMS
LED chip set luminaire from - 12w through to 18w
Solar panel set matching the requirements
Solar panel mounting kit
Items not included in the above kits: Posts hot dipped galvanized in sizes 4m above ground heights.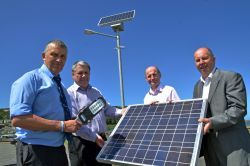 Adaptors are available to match localized conditions or requirements.
All of our posts are easy to install directly into prepared ground or onto a concrete foundation.
Solar Car Park lighting Information link: Click here to download
If you need a bespoke solution Ask for details or a free quotation.
Our equipment kit prices exclude mounting posts and post ancillaries.
SOLAR PARKING & PATH LIGHTING