Bespoke lighting solutions for car parks using our high performance SOLAR POWERED LIGHTING KITS
All night lights, deliver measured amounts of power to illuminate areas.
Ideal for problematic areas where it is necessary to offer continued lighting at zero costs.
These kits are complete with 24w LED high luminescence chip set lighting designed to last 60,000 hours.
Products are designed to utilize the maximum amount of available day light.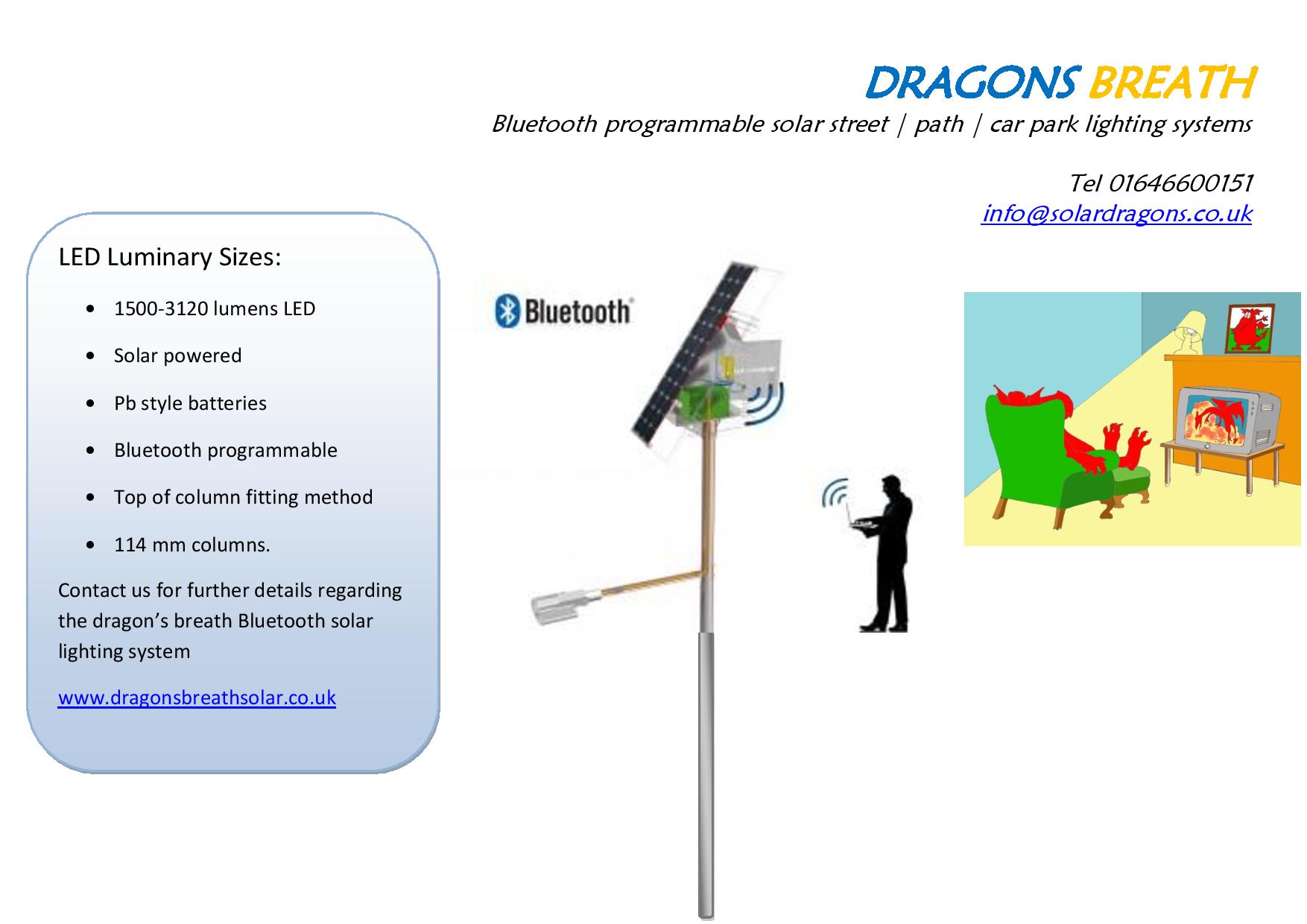 Efficiency at 4.2m
Lumens: 3120lm
High performance LED chip sets
Typical column height above ground 4m
Spacing between columns: 20m
Color rendering index: 70CRI
All valuable components are mounted at the top of the columns – minimizing risk of damage, theft or vandalism
• Maintenance free and designed to meet the requirements of UNI 11248 and EN13201-2 and suitable for open, outdoor installations
• Low light pollution, low temperature luminaire (safe to touch during operation)
• High luminous efficacy (lm/w) with a high Color Rendering Index (CRI) value
Columns are manufactured using ultra high strength materials to withstand the high wind loads put upon them during winter months. The specific elements are designed not to move in strong wind loadings or vibrate out of control with turbulence.
Solar Car Park lighting Information link: Click here to download
Kit's contain all equipment parts to enable top of column intent, this includes all required parts excluding column and column ancillaries.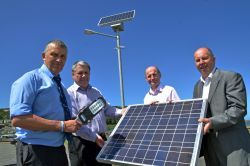 We offer complete ready to instal kits.
SOLAR CAR PARK LIGHTING